I'm a Finnish illustrator, graphic designer, and game creator living in Pori.
I specialize in intricate illustrations and expressive character designs. For the past years, I've worked on animation as well. I have a BA in graphic design and communication and an MA in humanities focusing on digital culture and game design.
I create video games with my sibling under the name
Innokas media
. Feel free to check us out too.
Outside of work, you can find me singing, playing video and tabletop games,  reading, writing letters, baking, and wandering in nature–––or painting some more.
I cherish stories, and that's what I love most about my work: I get to create and help others communicate their narratives. I hope I get to visualize yours! I'm available for both commercial and personal work.
You can contact me using kristiina@innokasmedia.com or the form on this page.
Kristiina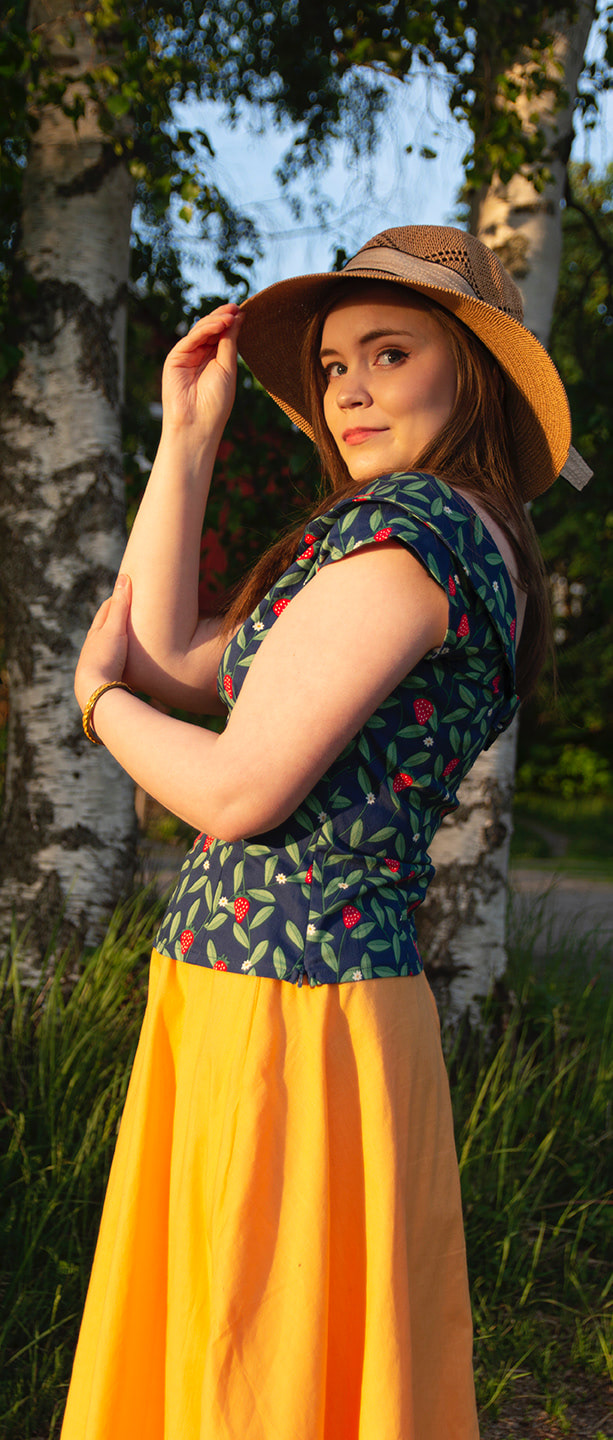 Thank you! I'll get back to you as soon as I can.